ENHANCE your treatments at home BY using these toxin free products from Young Living.
Young Living's ART Skin Care System safely and effectively cleanses, tones, and moisturises your face to bring out your natural and inherent beauty. With innovative, wholesome botanicals and efficacious, skin-loving essential oils, we have formulated a skin care system to serve as a foundation to your personal regimen. Much like an artist prepping a canvas, Young Living's works of ART will leave your complexion feeling refreshed, renewed, and absolutely radiant.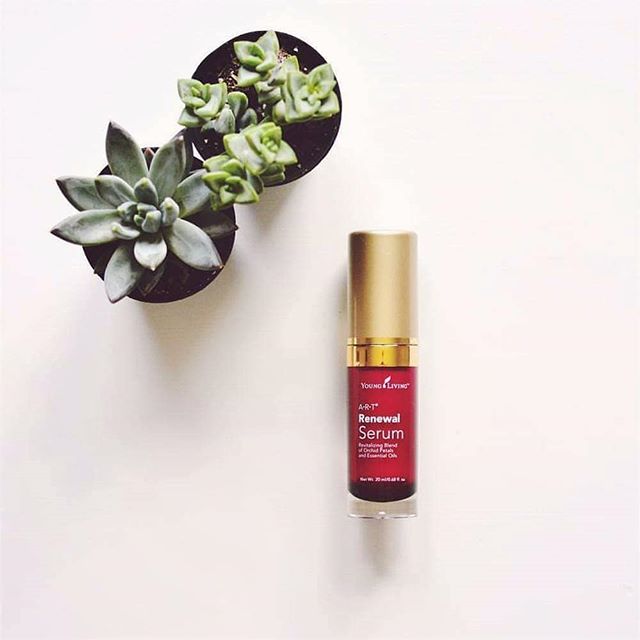 Spoil your face... the ART Renewal Serum is an intricate blend of exotic orchids and essential oils that helps soothe and protect the most delicate areas of the face. These premium ingredients are formulated to deeply nourish, hydrate, and help restore a youthful appearance.
OmegaGize3 a pure unconcentrated toxin free fish oil, combines three core supplements into one: omega-3 fatty acids, bioidentical coQ10, and vitamin D3, which are all important for the body to maintain its vitality. It works to support general wellness because it offers special, targeted support for normal brain, heart, eye, and joint health when is taken daily. As well as improving overall health, OmegaGize3 increases thickness and health of skin. Infused with 3 powerful essential oils • German Chamomile • Spearmint • Clove.
NingXia Red is 25% NingXia Woodberry purée, which is a wellness support super fruit with an incredibly high antioxidant rating. This is much higher than other fruits, like blueberries. Antioxidants make for unfriendly environment for free radicals. If you don't know what free radicals are, you should google it. This dietary supplement helps support normal blood sugar levels, provides support for normal eye health, cellular function, and energy levels. All you need is 2oz per day (ideally 2 x 2oz per day)